Con tantos diseñadores en el mundo, hay uno en particular that gives me goosebumps... that is the amazing Roberto Cavalli.
His designs, the prints, the fabrics just everything shouts Classy Sexiness... si tuviera todo el dinero del mundo, and had J-Lo's figure, I would dress from head to toe in Cavalli. Below les dejo some of my favourite pieces from the Autumn/Winter 13 collection
Being a HUGE Leopard Print fanatic, you can see why I love the above two dresses!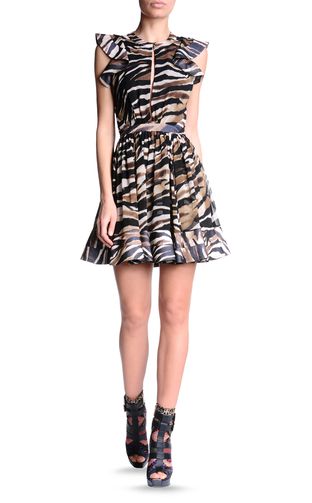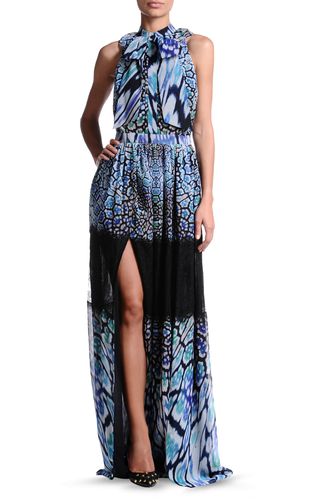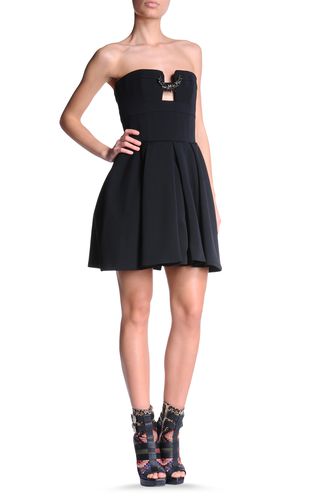 What I also love is that Cavalli have, although limited (and not always flattering) a PLUS SIZE range, which if your interested in, go to
http://www.navabi.co.uk/_roberto-cavalli-white.html
and check out the plus size pieces on offer... my favorite is the Roberto Cavalli White Leopard Print Dress click on the link to view
http://www.navabi.co.uk/dresses-roberto-cavalli-white-leopard-print-dress-olive-green-black-9882-5424.html
Are there any designers that you favor and do they have a range that caters to the more voluptuous woman? If money wasnt an issue, what would you spend your money on???
*all pictures from
http://www.robertocavalli.com